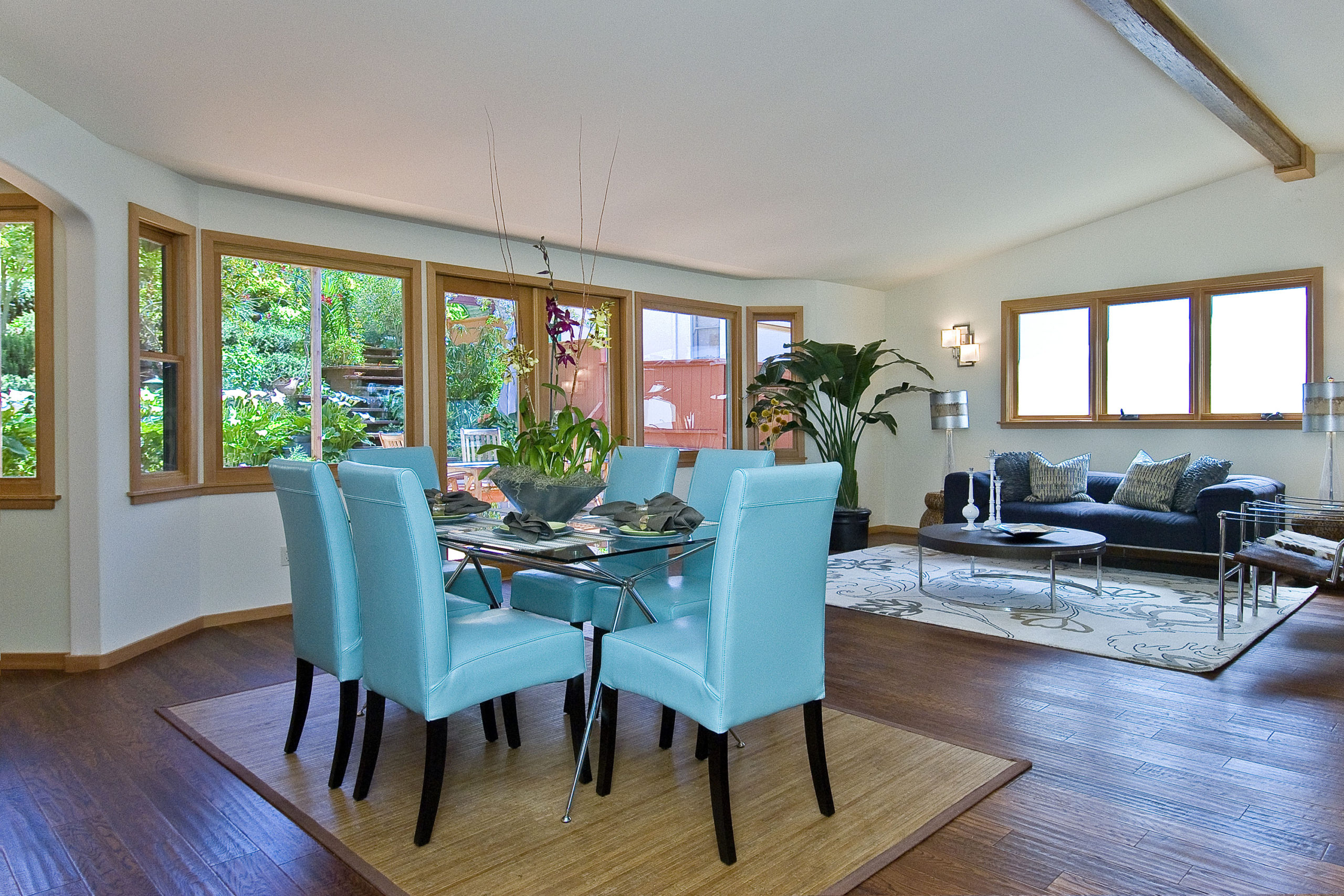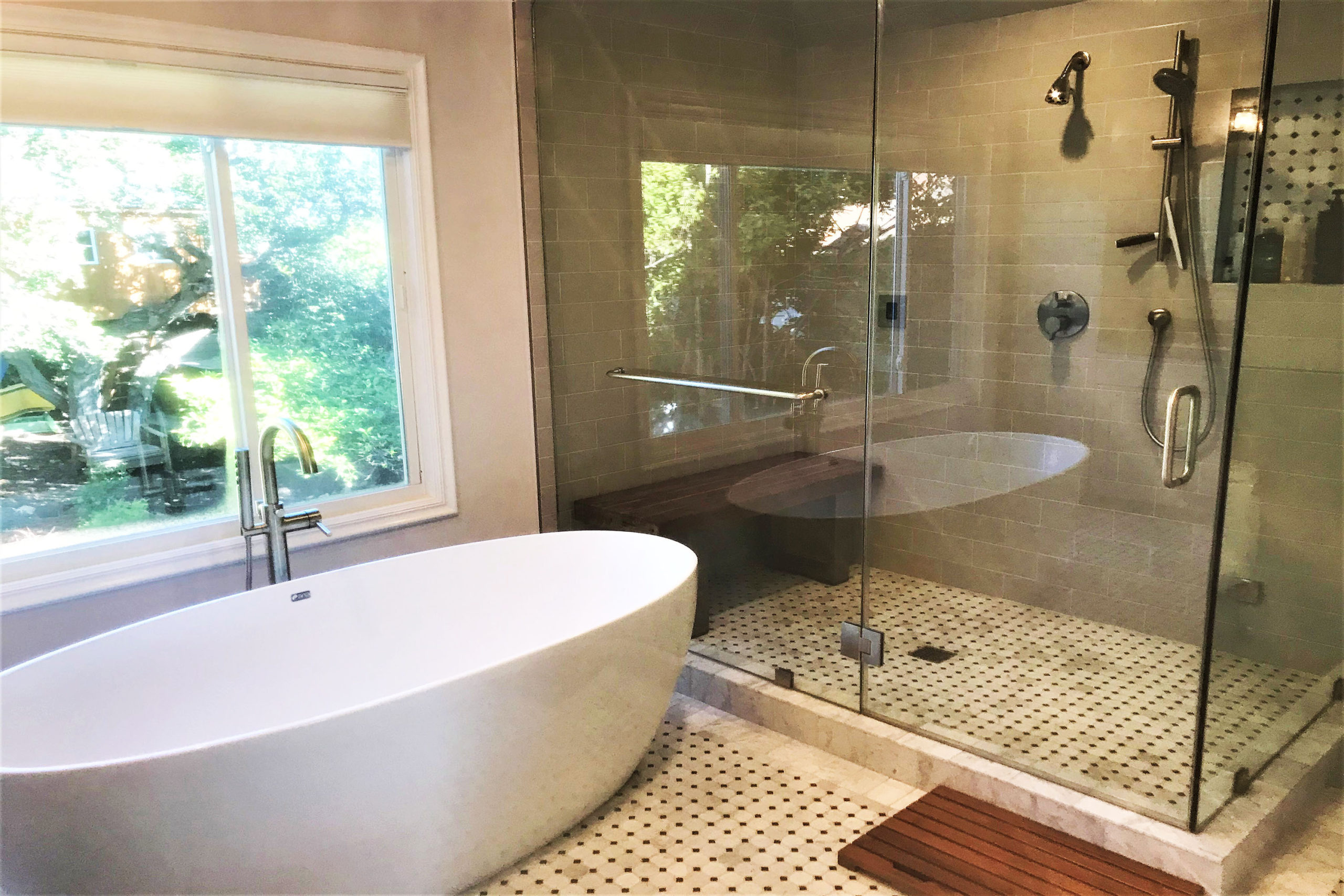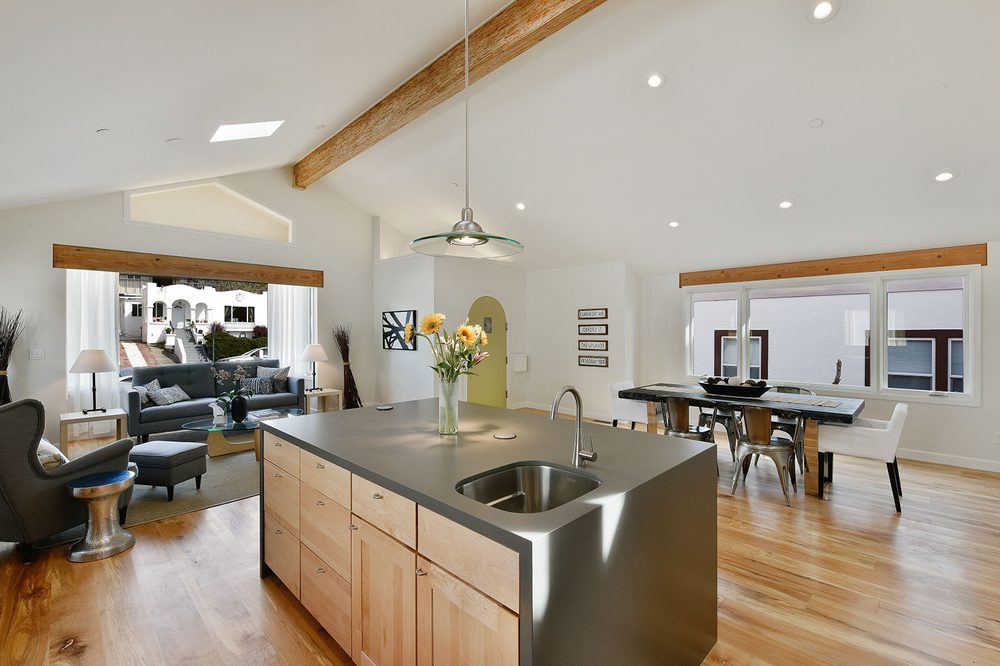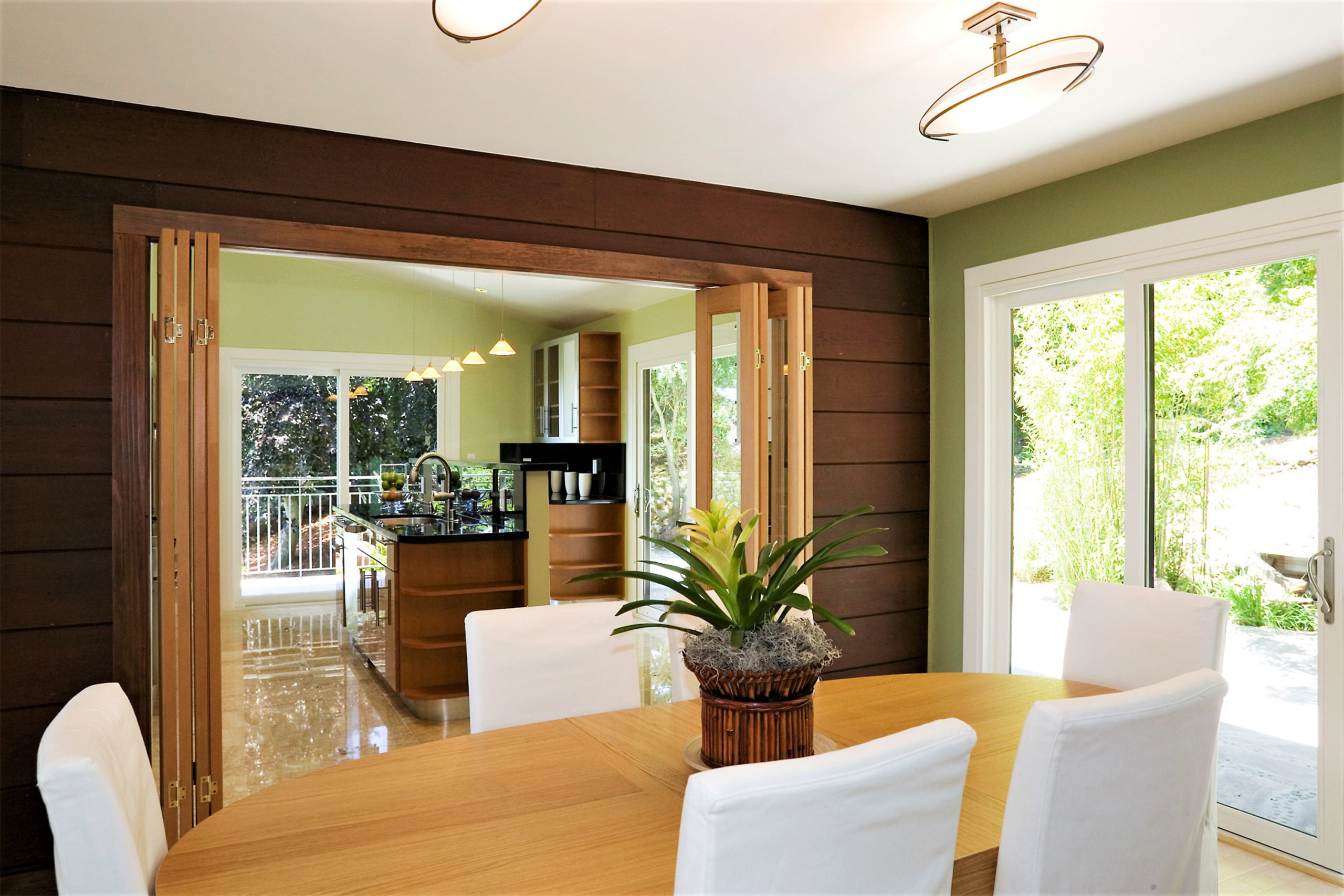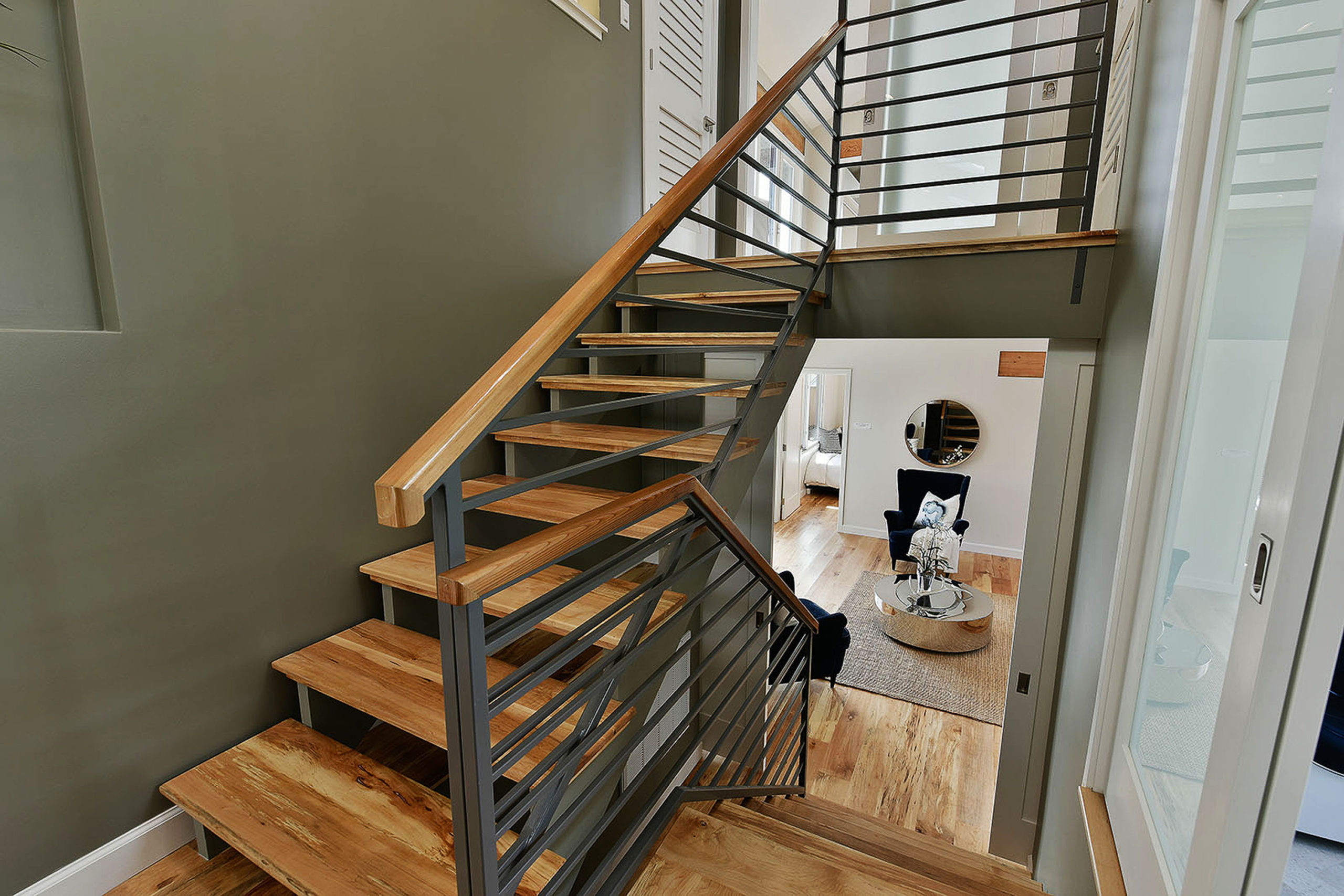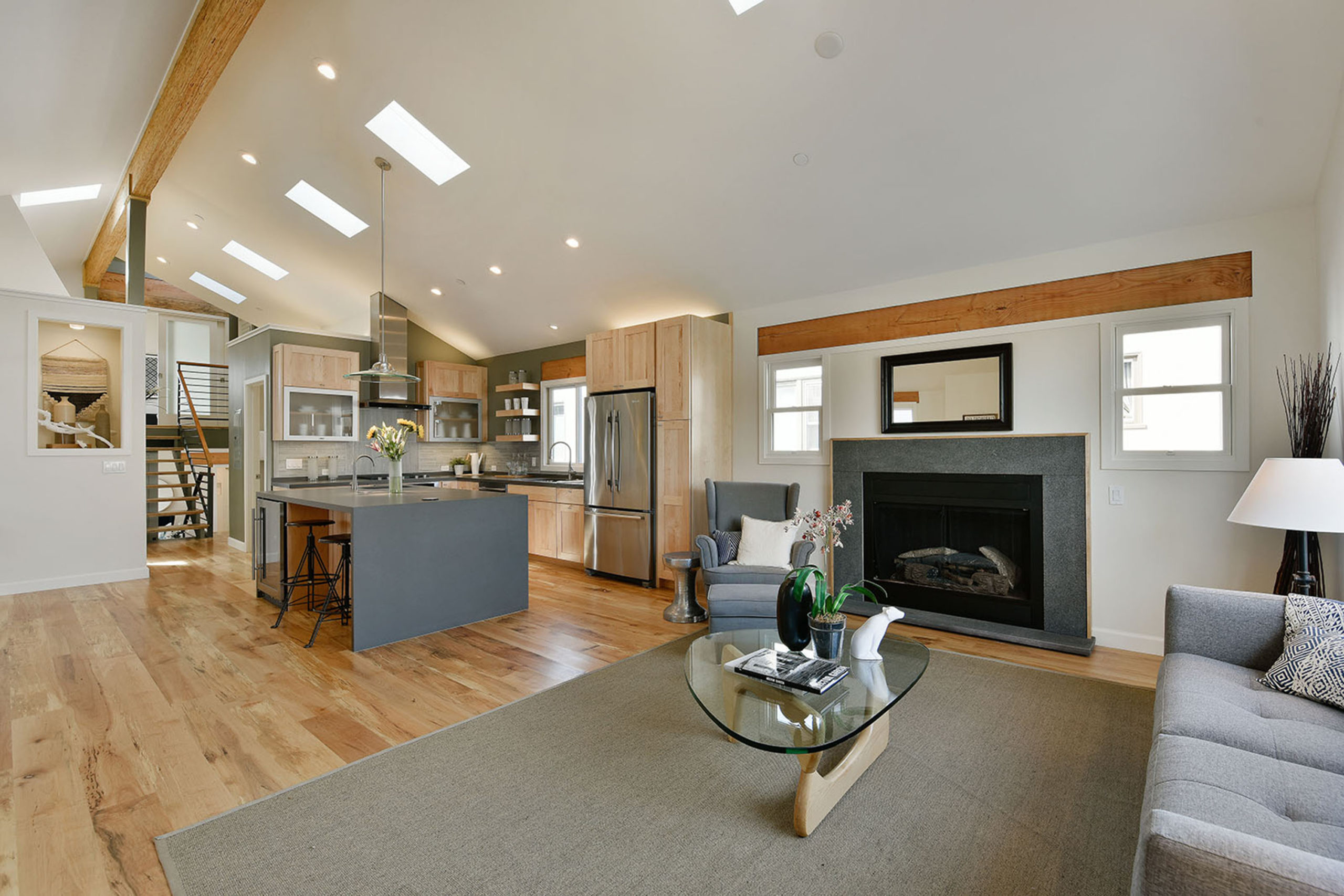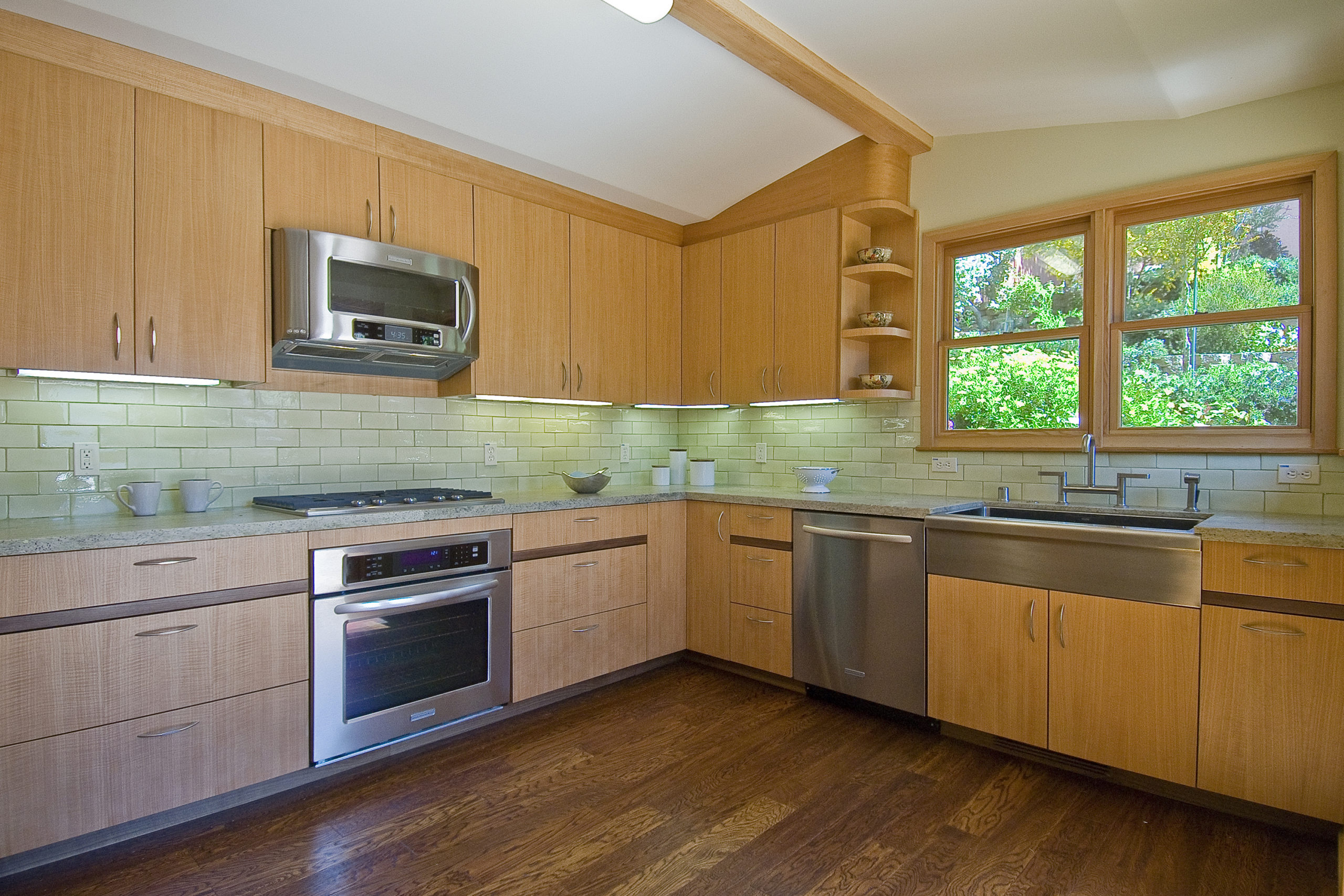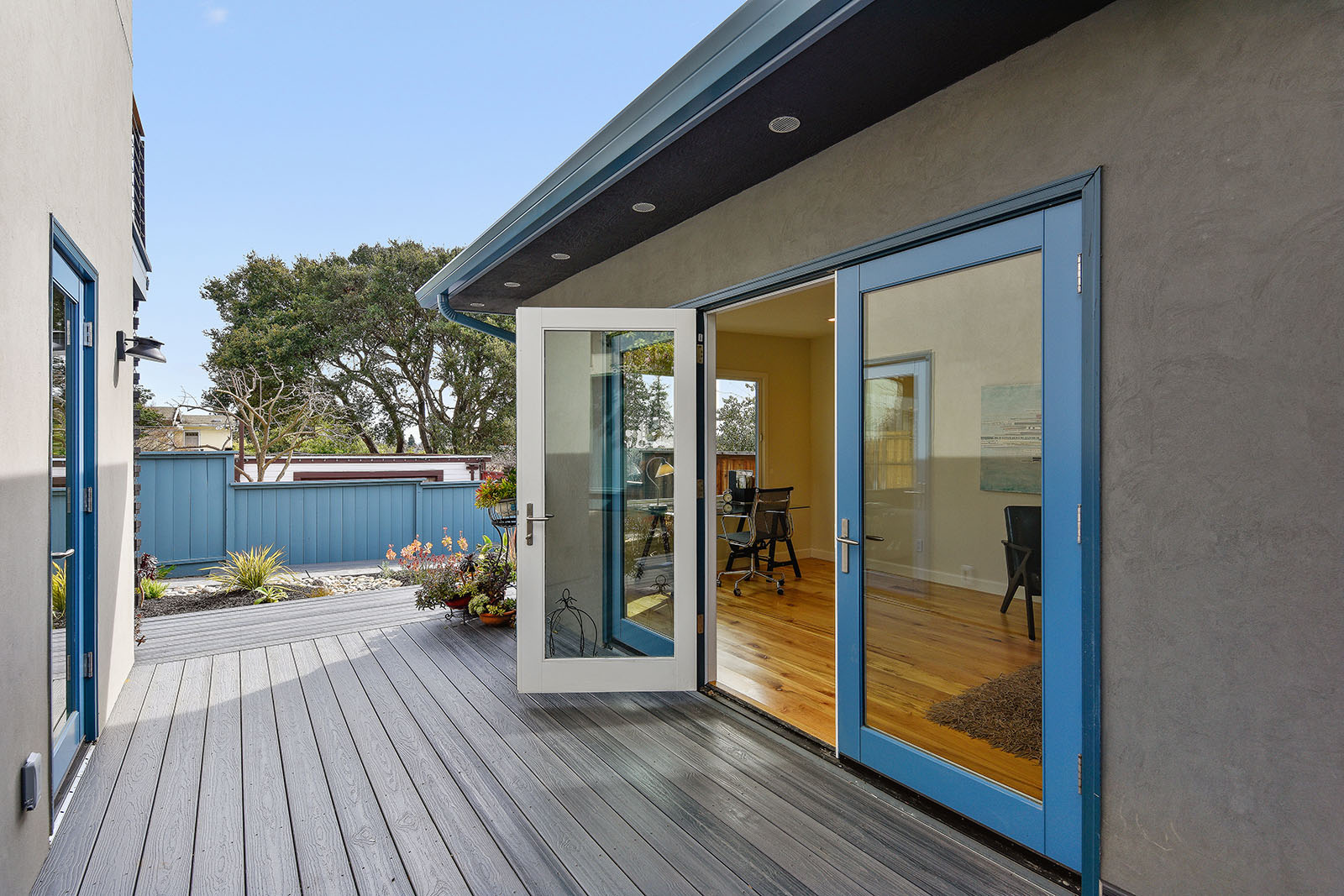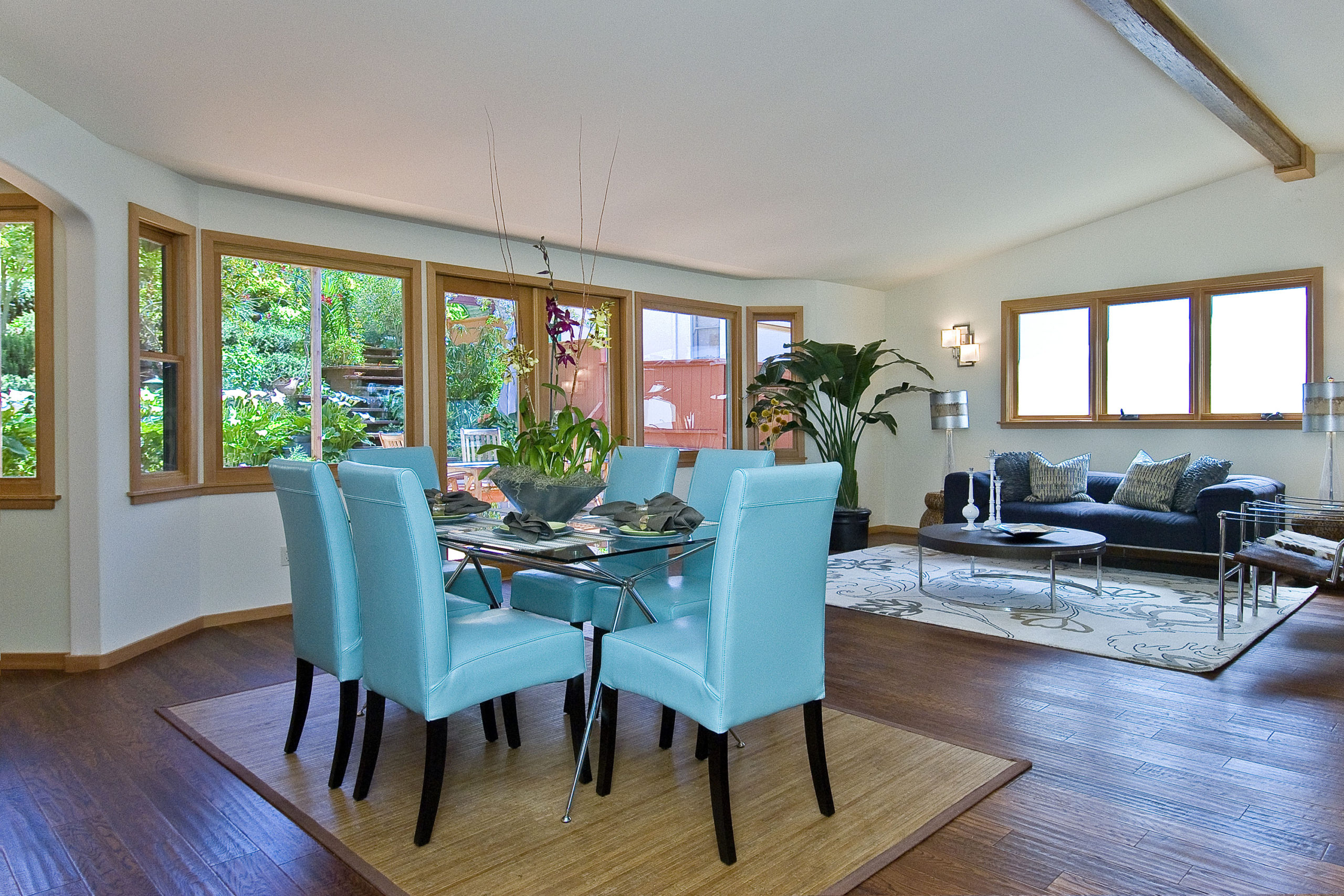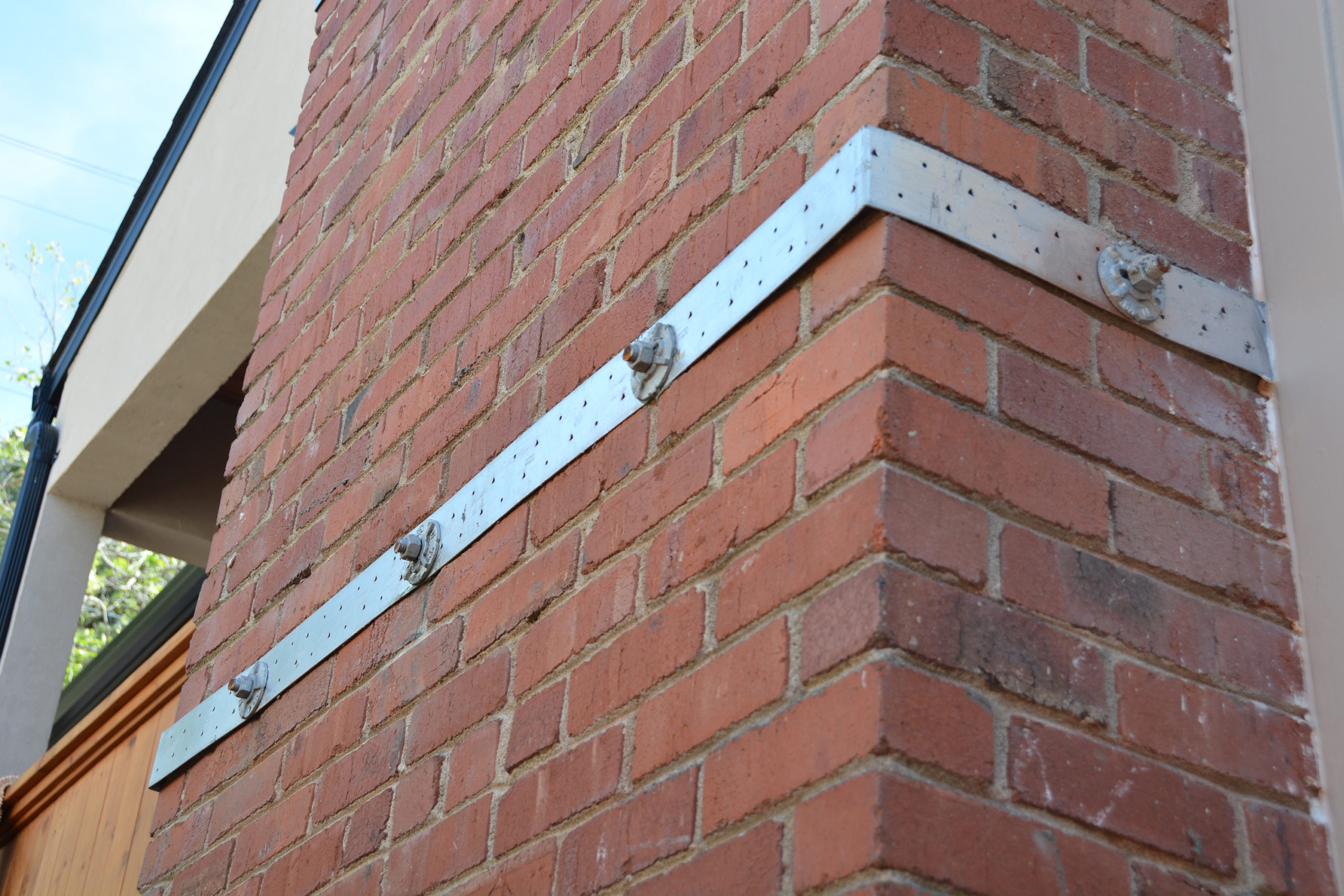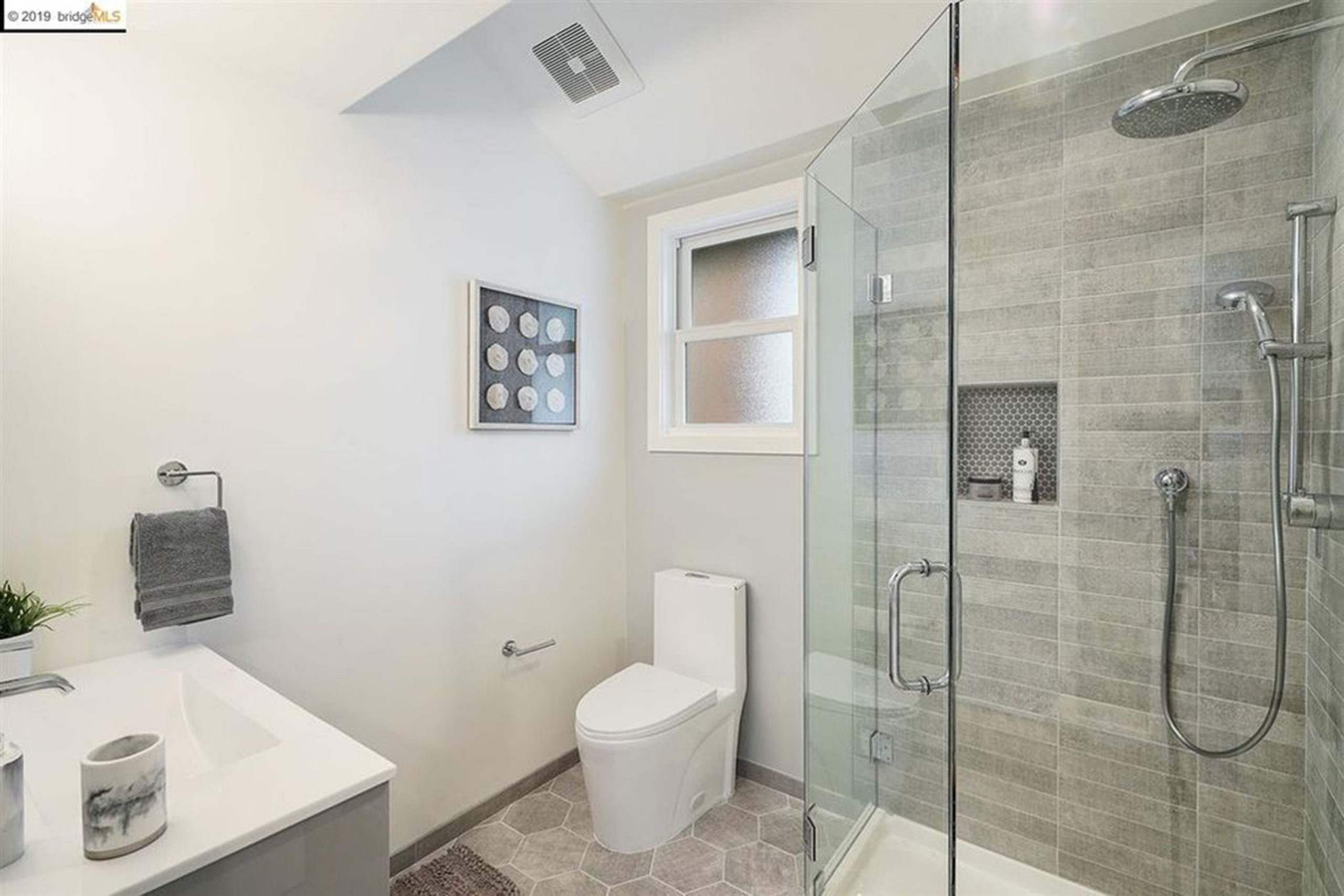 Garen C.
Mike came up with an inventive and creative design for renovating and expanding our home to serve our complex needs (aging parent and expected baby). Patient, thoughtful, considerate, and creative were the characteristics demonstrated on day 1 (and throughout). We were sold, and took the plunge on a very complicated project. We had originally paid for another architect's plans, but quickly those plans went into the recycling bin, as Mike's ideas were practicable and vastly more imaginative.
Sara D.
After we had Gehl Design remodel and create our bathrooms, we knew we wanted to have them back to update our kitchen. Mike creates designs that really work for the individual family, and will keep coming up with plans until the client is completely satisfied. We are loving our new kitchen (especially in these Covid times being home so much), and it's completely changed how we use our home. Gehl also redid our deck, and the results were amazing.
Rebecca J.
Mike and his crew just finished a project at our house that we have been dreaming about for years and we could not be more pleased with the result. They were efficient, professional, and meticulous with their work. We were amazed at how fast the project was completed without sacrificing quality. They successfully converted our old and dumpy garage into a modern, clean and beautiful office space that significantly improves our quality of life. Additionally, Mike is always available for questions or concerns we have both while our project was being completed and now that it is finished. We cannot recommend Gehl Design highly enough!
Erinn B.
I find that it is difficult to find a contractor that is actually able to do what he says and follows through, but I think I have finally found one!

My husband and I have had Gehl Design Build do two projects for us. The first of which was to reconstruct the supports for our front steps (when we moved in they were totally unsupported), and let me tell you that if a tornado ever hits Berkeley, I am going under those steps! Seriously, they did a fantastic job. The work is clean, and skillfully done. They used high end materials, and most importantly… Mike Pourzand and his crew were so respectful of being in our home to do the work. And… they listened to us, and did not make us feel silly for our questions and concerns.
Arash S.
I bought a home in North Oakland that needed extensive remodeling work done it. Mike Pourzand of Gehl Design Build was recommended to me by a family friend. Once he started working on my house, I could see why he was recommended.

He has an elegantly refined artistic eye. He came up with ideas that turned my newly bought run down albeit very nice home, into a home that blew away guests that have been to my home.
Issack E.
I hired GEHL design to remodel my house in El Cerrito hills. My house was three bedroom 1 1/2 bath and we did a major remodeling and turned the house into 4 bedroom 3 bath house. Gehl design were great in helping me through the process . Mike the architect is a great communicator and listener. He helped us choosing material, solving building problems and redesigning things. I really recommend Gehl design
William B.
Gehl Design Build was a pleasure to work with! Mike designed my Oakland house impeccably to nestle on a lot full of mature live oak trees. I even have a large tree growing right up through my living room…

As an architect, Mike Pourzand is highly skilled, has great taste, draws on many years of experience, and has integrity (rare in this business). I interviewed several architects and builders, he wasn't the cheapest, but he had the vision and the creative spark I was looking for. He helped navigate the permit maze (ugh) and spent many hours refining multiple iterations of the plans with me. Mike was an excellent problem-solver and communicator throughout the process. He had other projects going on as well as mine, but I always felt mine was his top priority.
Nicole B.
I worked with Gehl Design Build on more than one project on my home over the past 10 years. Mike designed a major renovation of our home, which included gutting most of the floor plan and doubling the square footage to create a master bedroom and bathroom and new kitchen space. He's also handled smaller jobs for us with great care. We have always been very happy with his work and are consistently complimented on the design of our home. What I appreciate most about Mike is his integrity. Mike does not cut corners and is precise in his work. If you've done construction on your home, I'm sure you realize that integrity and precision are not easy to find. I have no hesitation in recommending Gehl Design Build.
Tim C.
We are so very thankful we worked with Mike for our house remodel and addition! His build-design approach works great, because he is a very talented architect and also brings his practical building knowledge as a GC too. Mike was always a pleasure to work with, and super responsive. He was patient with all our questions and amazingly available, which was so important to us given our challenging work schedules and because we were not living locally at the time of the project. At the beginning he walked us through several options for the project, and clearly put a lot of thoughtful work into each design possibility. We appreciated that he was upfront with us at the start about realistic costs and timeline for the project.
Whelans S.
He was very professional. He cared more about getting the job done right over rushing through it. I was very satisfied with him and the work he has done for me. I will continue to contact him for future projects. He will be the one person that comes to my mind every time I want the job done right. I highly recommend him, to friends and family.
Arlene K.
I had the unfortunate situation of a failing retaining wall. Gehl Design Build saved the day. The team were prompt, courteous, quiet, clean, professional, and had the job taken care of quickly and painlessly. I highly recommend their services if you are in need of any sort of contractor/design work. The wall is completely repaired and looks better than ever. Thank you Gehl Design Build!
Chico R.
Mike and his crew were extremely professional and fair. We love our new kitchen and bathroom. Our house is an old victorian and Mike has transferred the inside into modern and roomy modern space but with keeping the old charm and characteristics of the original house. I highly recommend Gehl design.
Or call us at:
+1 (510) 812-1039